---
This Poison Oath
YA Fantasy | Drafted
Vera Dubois is used to deals with monsters. After her father's mysterious death, she made a deal with the eldritch creature that haunts the woods near her home—she will occasionally poison one of the pastries her family's bakery is renowned for, reaping the soul for the creature, in exchange for protection for her sisters, her mother, and her livelihood.
But when the prince offers her a job—move to the palace, become his sister's royal taster, and poison her to ensure he becomes king, Vera sees a way out of her debt to the creature. Take the gold, move far away from her little village, and start a new life for her family. However, she is soon caught up in a web of court politics and confusing feelings for the crown princess… and finds that deals with eldritch creatures are not so easily broken.
F/F BEAUTY AND THE BEAST meets RUTHLESS GODS
---
Music of the Spheres
YA Science Fantasy | 88k words | Revising
Taerah has been taught her whole life that her magical bond with a fellow sorcerer will keep the worlds in harmony—as long as they both remain in the crystal city where they were raised.
When he escapes offworld with a girl, Taerah has no choice but to find him and bring him home. She stows away with a crew of mercenaries, but she soon realizes the mercenaries were hired by the governor to capture the sorcerer at all costs and return his daughter safely—the girl he believes has been kidnapped. Worse, the captain of the ship is the girl's brother, with a deep hatred of the sorcerers, who seeks his own brand of vigilante justice. When a ghostly black hole appears in the galaxy and swallows a planet, the harmony of the worlds is shattered, the sorcerers' source of magic disappearing. Magicless, Taerah must find her friend, restore their magic, and help him put a stop to the singularity before more worlds suffer the same fate.
THE LUNAR CHRONICLES meets EMPRESS OF A THOUSAND SKIES
---
Shadow of the Necropolis
YA Dark Fantasy | 79k words
The day Eleuia's brother is crowned king, their island is plunged into darkness. A curse from the gods, some say.
But the darkness brings another curse with it—madness. And madness is contagious. When her brother begins to spiral into madness himself, Eleuia tries to conceal it from the high priests while searching for a cure and an end to the darkness. But she soon discovers a deeper plot—the priests want Eleuia's whole family dead, and one of them may possess the magic that created the Darkness. With the priests watching her every move, Eleuia must find a way to rescue her brother and put a stop to their plotting—before the madness claims her, too.
SHADOW AND BONE meets THE SEVENTH SUN
---
Soulreader
YA Fantasy | 83k words
Petra wants vengeance for her mother's murder. But in a clan of assassins, personal vengeance must be set aside.
On her first mission, she discovers her ability to "read" living souls, feeling their composition like colored threads of emotions, memories, and pain in her mind. Feeling her victims' pain? Not ideal for an assassin. But when the clan is attacked by deadly warriors bearing the same insignia as her mother's killers—looking for her—Petra cannot ignore her past anymore. She travels to the city where her mother was killed to discover why the killers have returned for her—but they don't want to kill her. They've come for her newfound ability.
THRONE OF GLASS meets DIVERGENT
---
The Kingmaker Bird
YA Fantasy | Plotting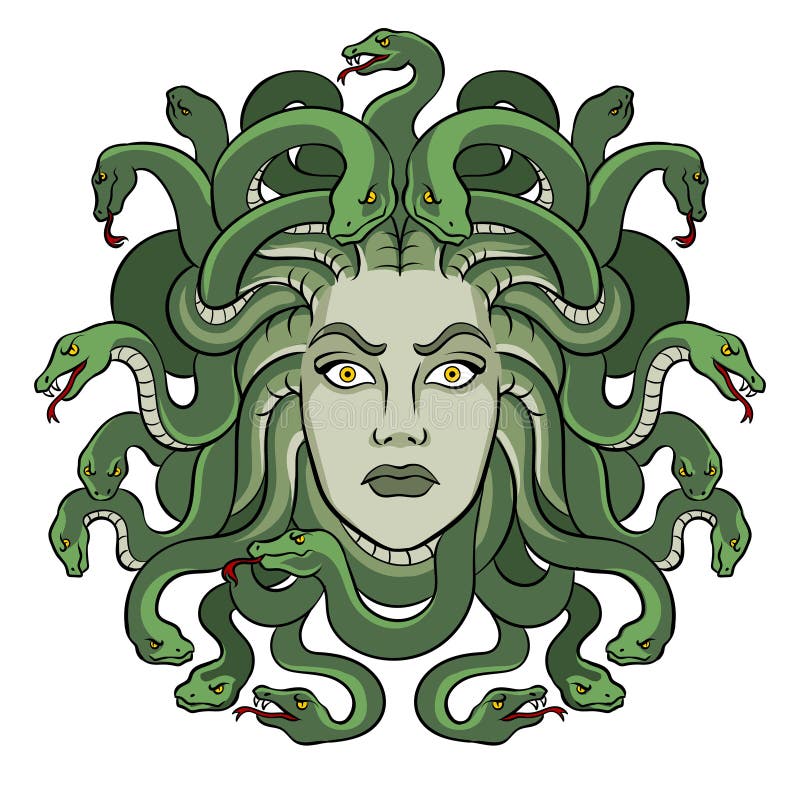 ---
Touch of Stone
YA Fantasy | Plotting